Some examples of my work.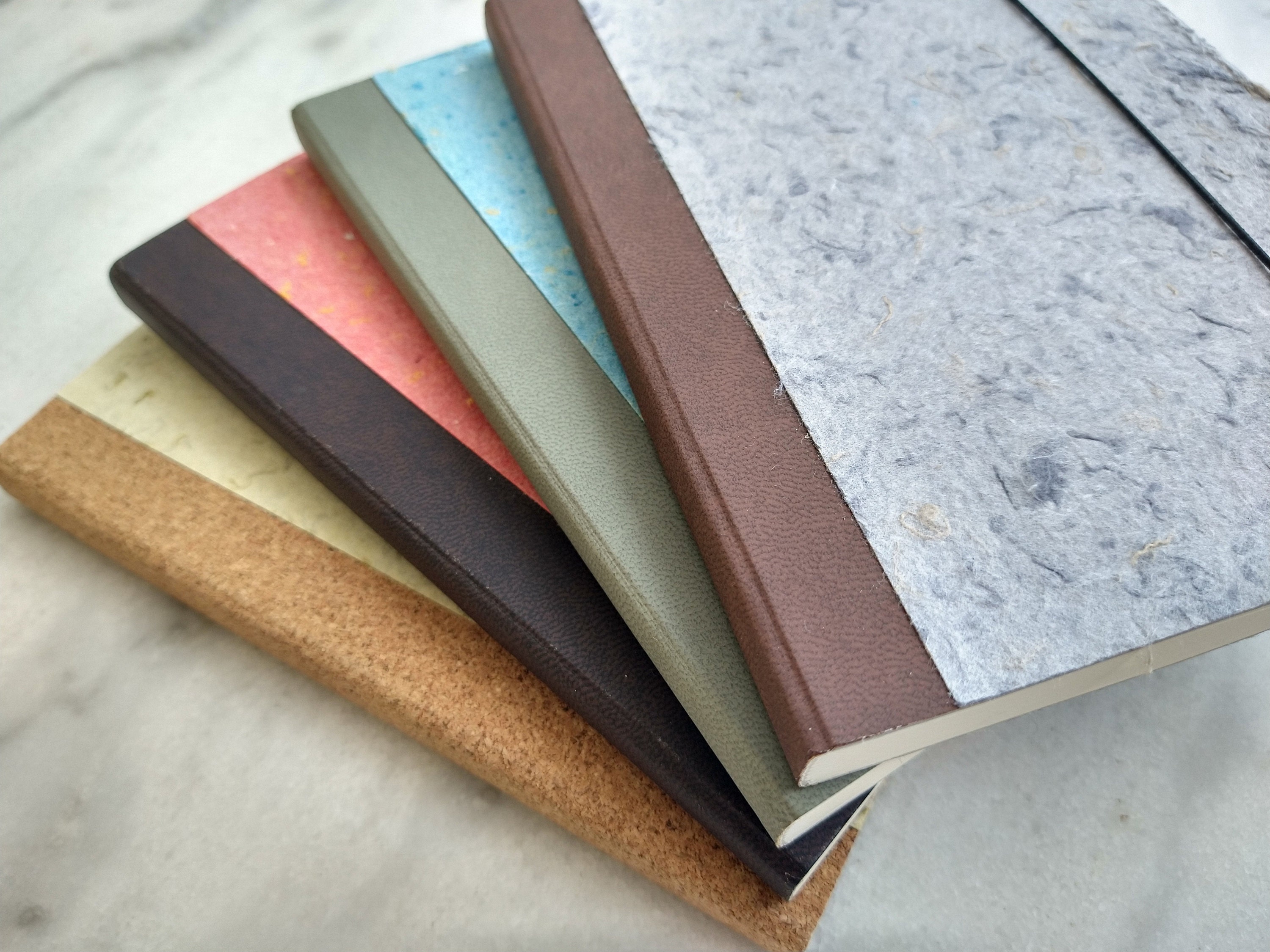 My series of handmade bullet journals is for sale at Het Duurzame Warenhuis in Nijmegen. (www.duurzamewarenhuis.nl)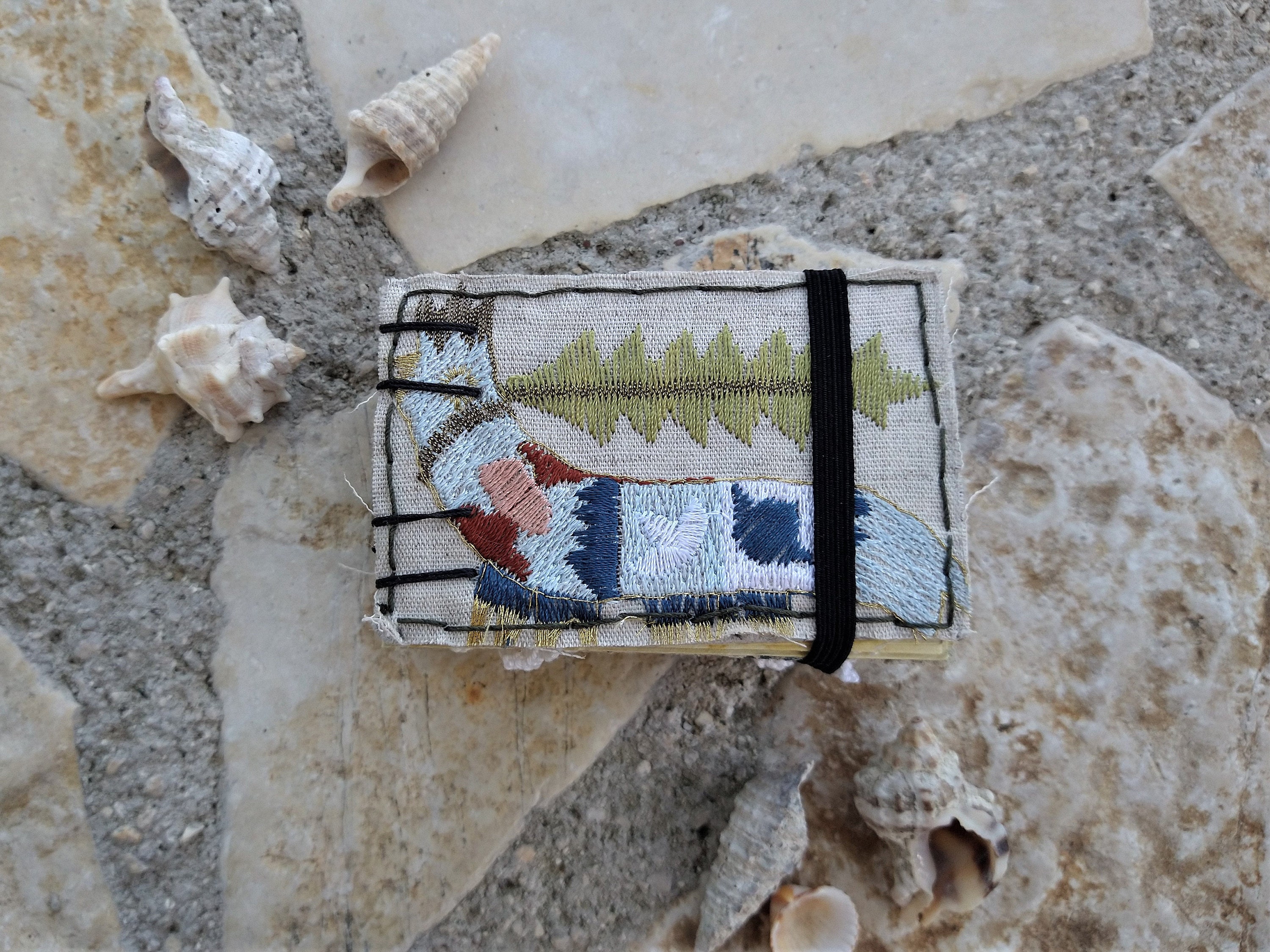 "Kato Vatia". The first book in my travel series is made with local products from Crete, Greece.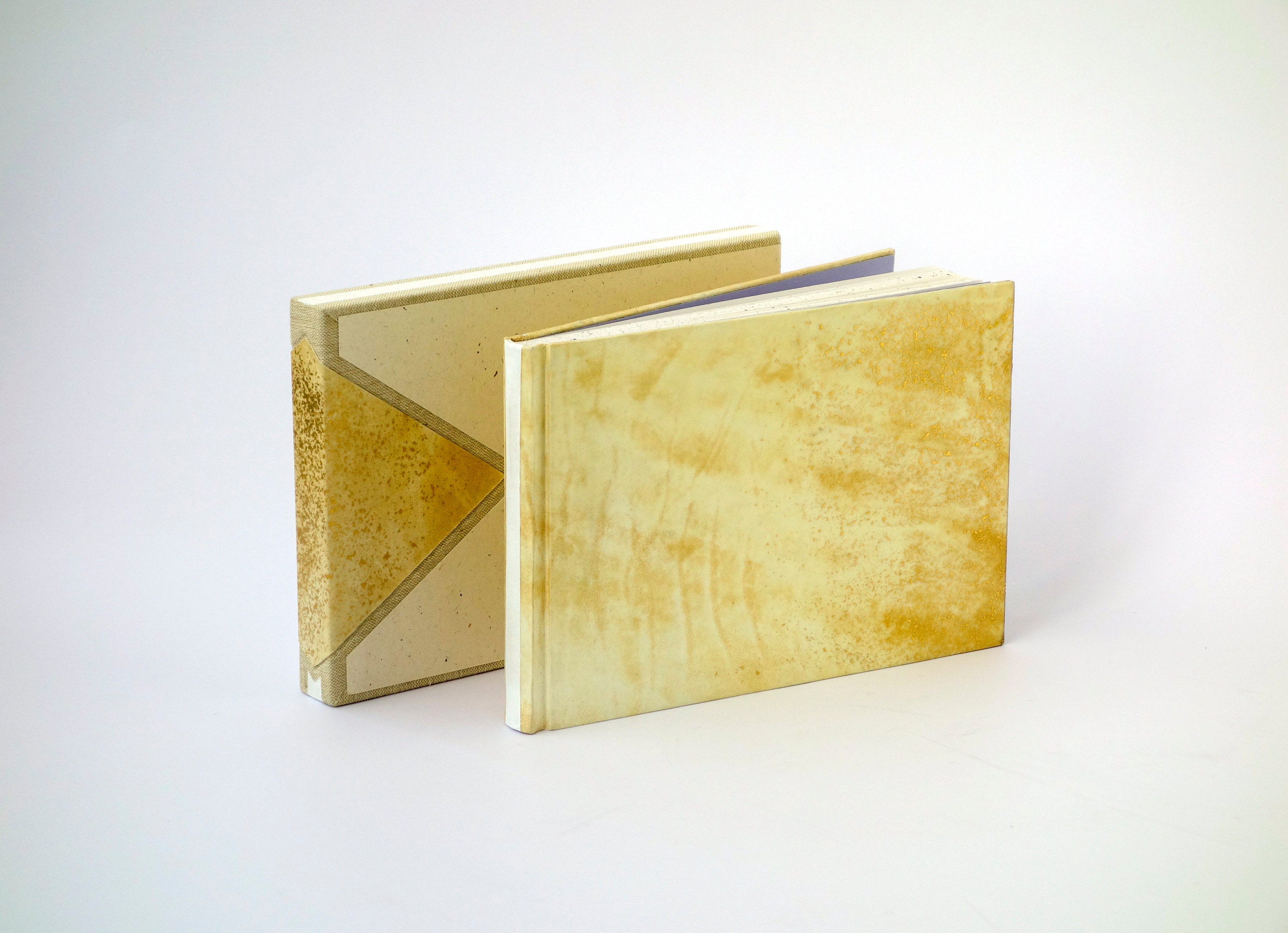 One of the books I made for my bookbinding exam. It is German Bound in parchment with real gold flecks.